Your creative communication agency, specialising in luxury and quality products.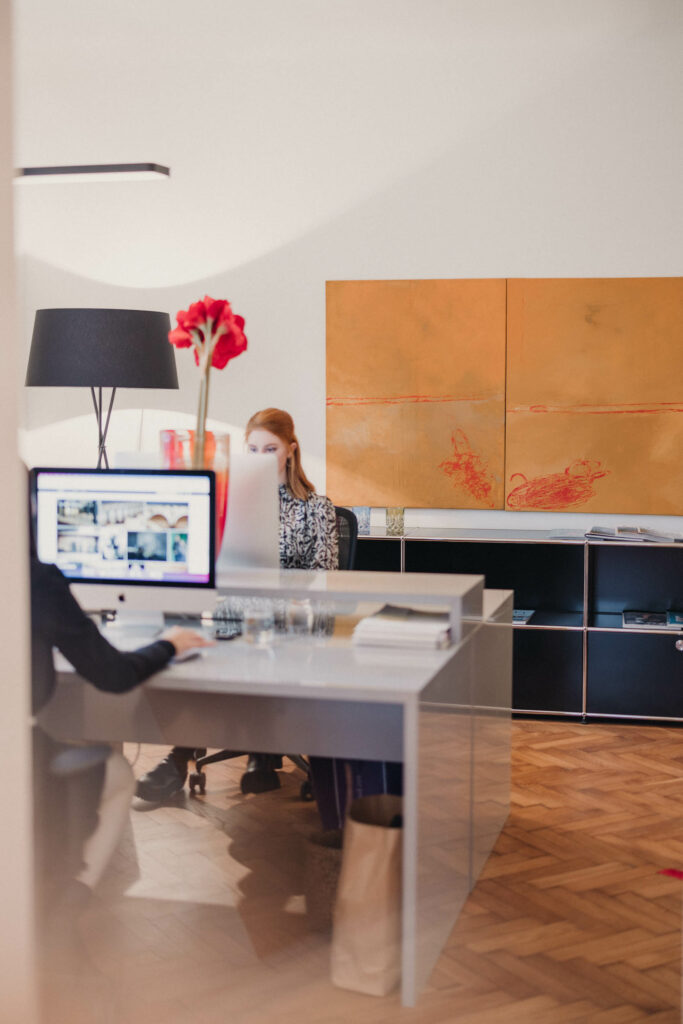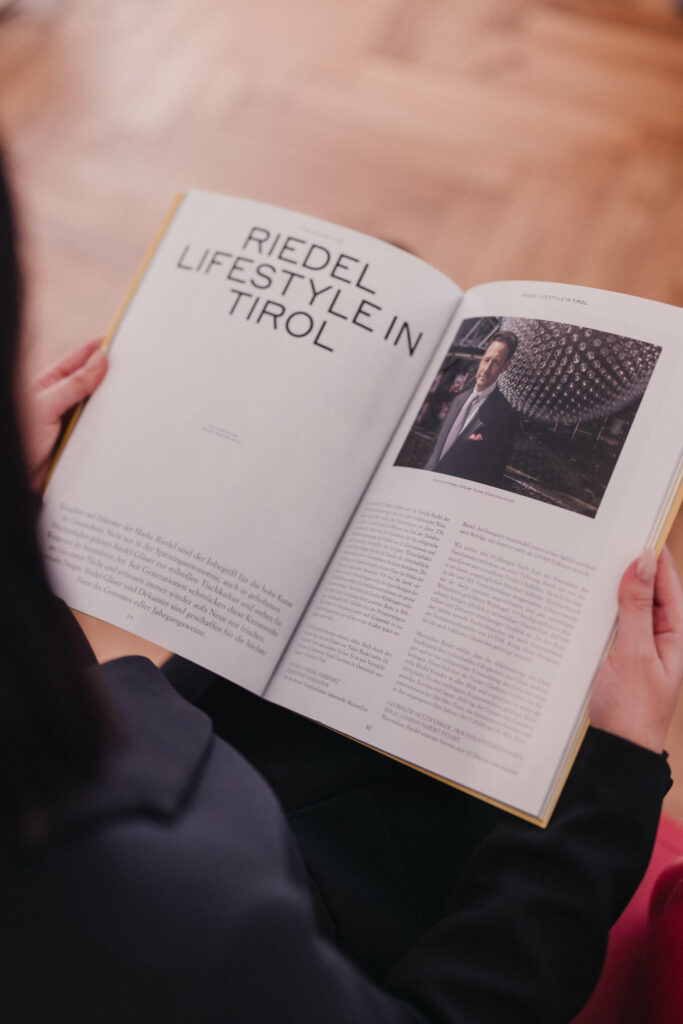 // LORENZONI – your creative and communication agency. Strategic consulting is where our expertise shines. We also support our clients every step of the way in earning trust, boosting appeal, and establishing and consolidating a strong and positive image. We advise on positioning and manage all aspects of communication.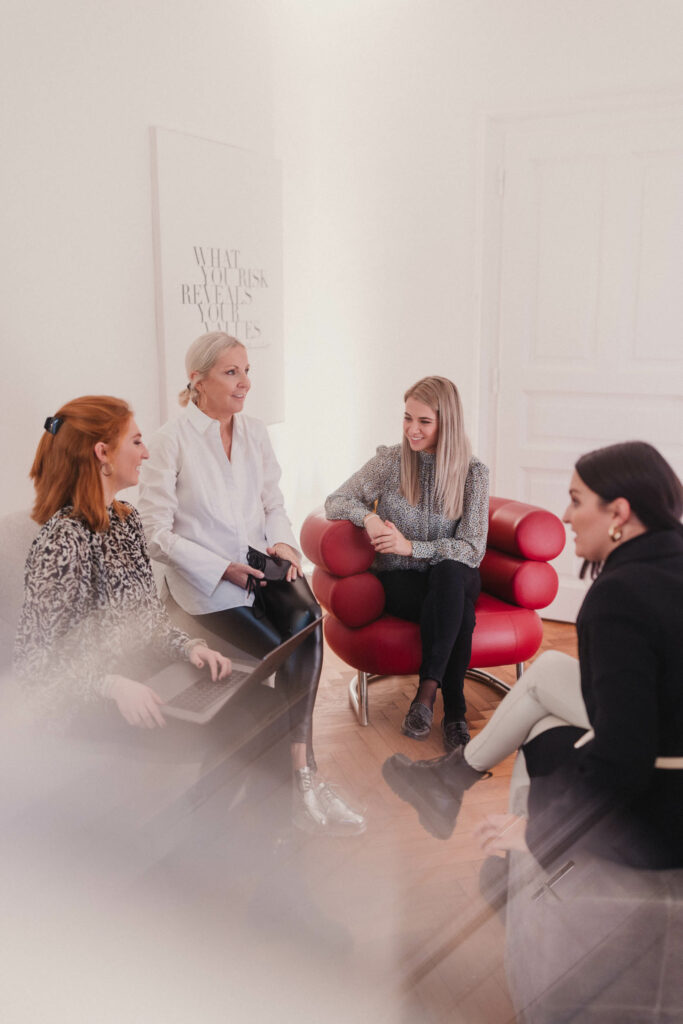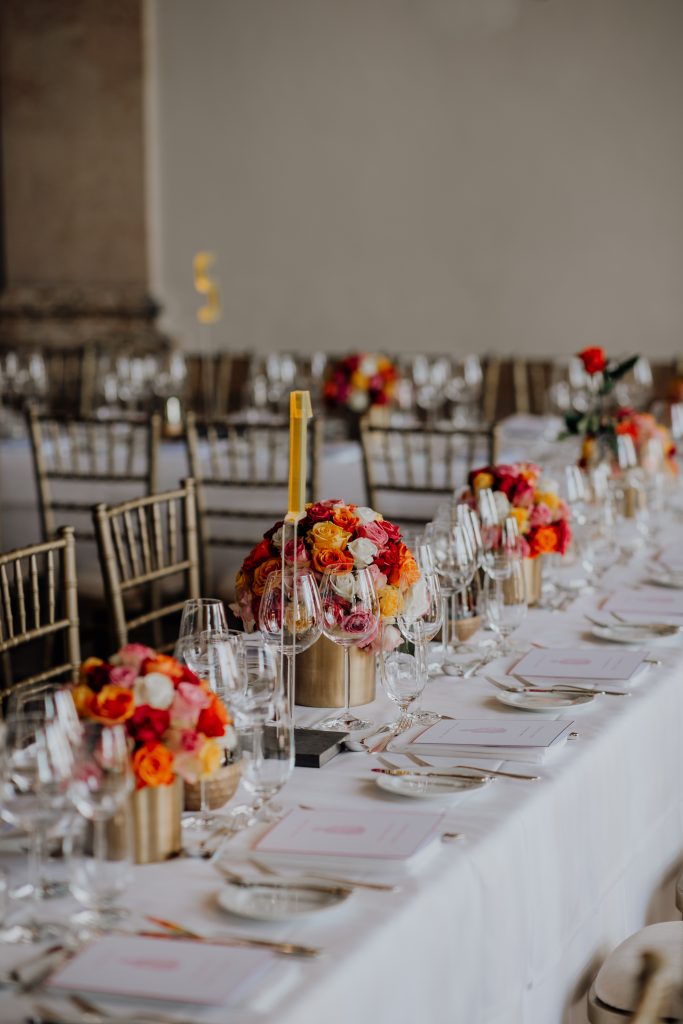 // LORENZONI is your go-to partner when it comes to planning, organising, and putting on events. Whatever the occasion – large or small and exclusive – we'll get your message across, boost your image, or "simply" help you create the very best memories. DACH region countries constitute our core market. Thanks to our international agency network, however, we also serve the USA, UK, and Italy.